It's summertime. It's hot. It's humid. But I'm still calling everyone (and myself) out....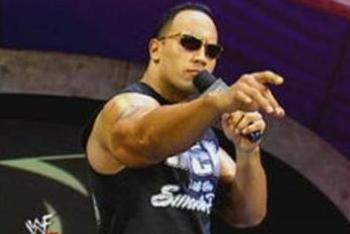 Yesterday I posted about the challenge on the BHM Get Fit Sparkpeople page about how each member is challenging each other to see how can have the most exercise minutes for the month.
This challenge is
flexible.
It's not about losing a particular amount of weight, exercising for a specific amount of minutes each month, or restricting yourself to a certain caloric (yes that's a word lol) intake. Simply challenge yourself to be physically active this month.
Although I am informally calling it the "July 2011 Just Exercise Challenge," the focus of it is not lifting weights, running marathons, or hour long cardio sessions. Being active can include almost anything such as taking a walk, going for a swim, dancing to some of your favorite songs, playing basketball outside with a few of your friends, and etc.
I plan on keeping up with the amount of minutes I "exercise" this month although you do not necessarily have to. The summer is slowly dwindling down so why not also use this challenge as an opportunity to enjoy the weather before we have to be shut in during the fall and winter.
If there are any fellow bloggers who are interested having a challenge ourselves, I say unto you in the words of the Rock- "Just Bring It!"
(I kid. I kid. If anyone is interested, we can have a challenge ourselves though.)